Selling or Renting Your Home
Our bespoke process.
Selling and Renting
Staging your home.
We can decorate your property and take professional photos to show its best features and impress buyers to sell it quickly for the highest possible price.
Contact Us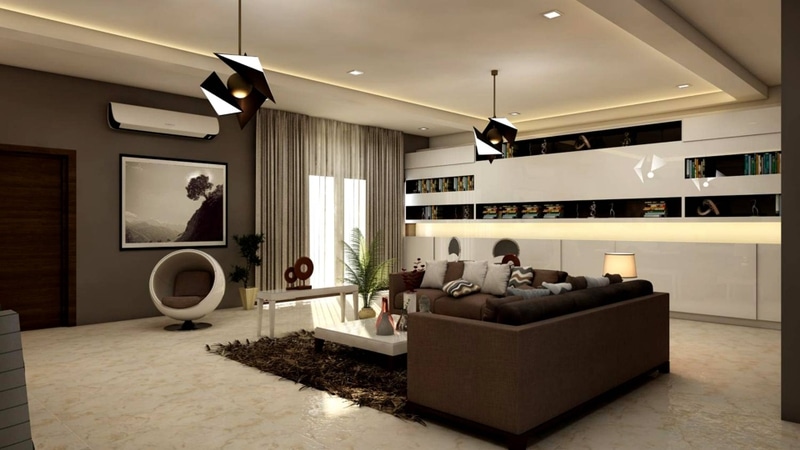 Negotiating
We get the best price quickly.
Our local specialist will find the right buyer for your property, so we will get you the best deal in a short period of time.
Contact Us
Closing
Hassle-free, fair commission.
We offer total advice for closing the deal safely and quickly. A complete service for a fair commission.
Contact Us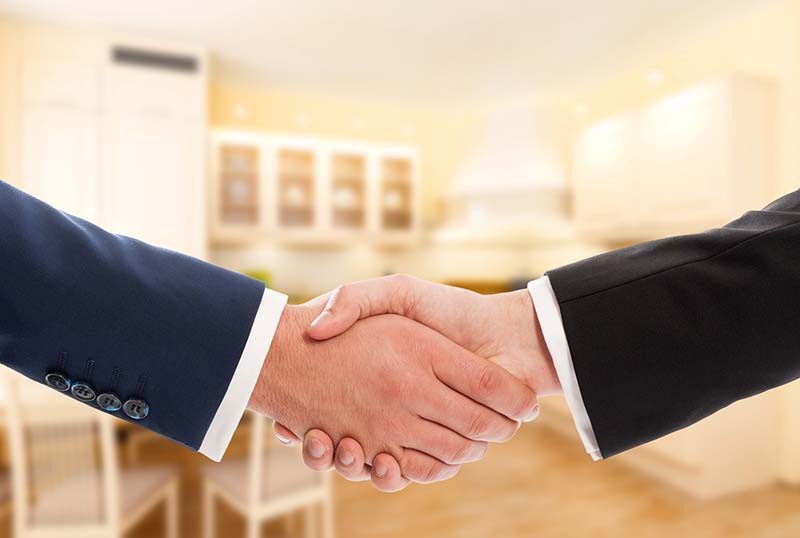 Contact Us
Send us a message.
Want help? Looking for the best deal? Have any doubt? Our team is at your disposal to serve you in the best possible way.